Building the Future of Human Capital: Live, Scalable, Human Experiences
February 15, 2023
0 Comments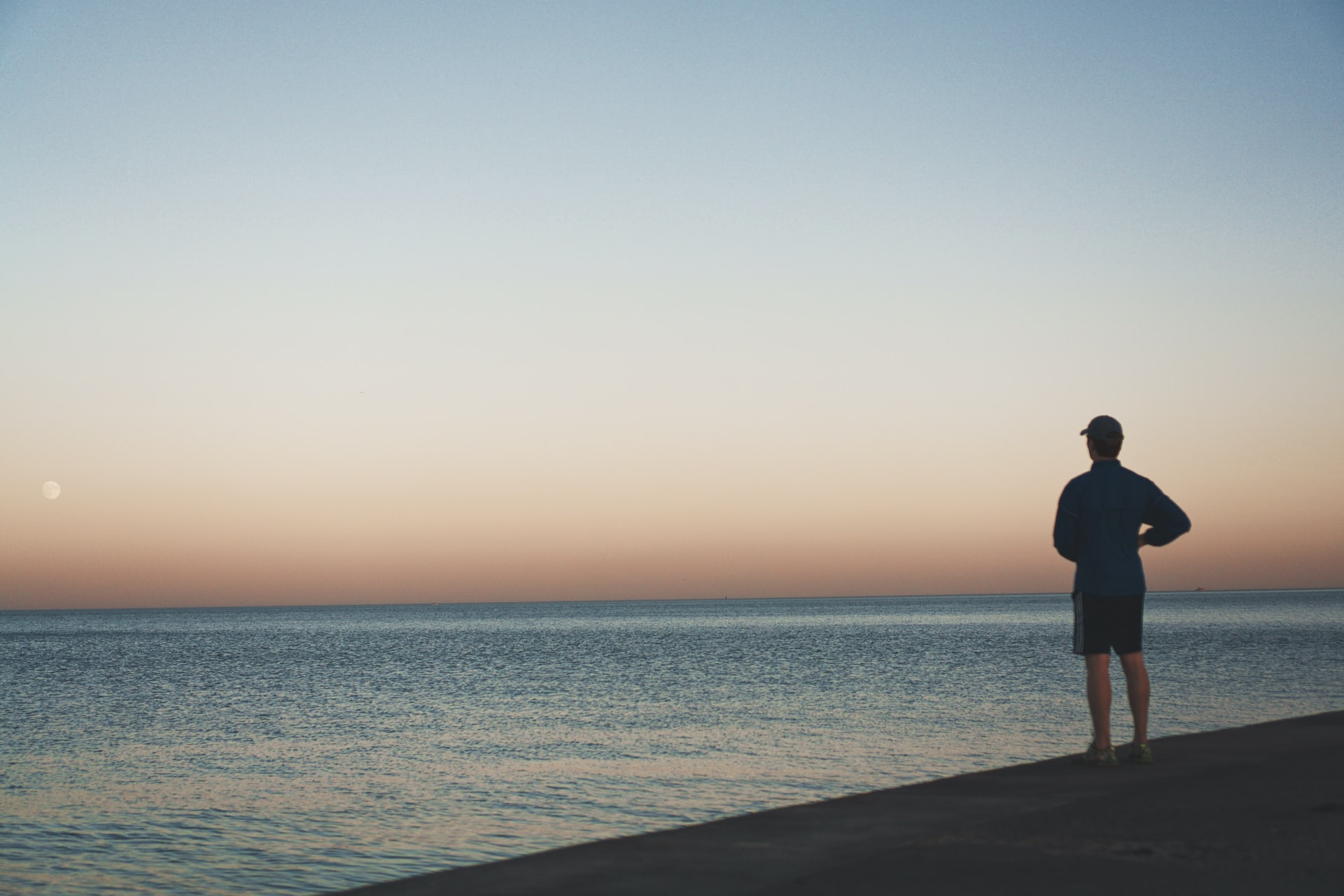 Building the Future of Human Capital:
Focus is Live, Scalable, Human Experiences
The recent launch of Chat GPT, Bard from Google, and other powerful AI content platforms underscores the dramatic and fast speed of innovation and business change. Many observers, including some of the more prominent innovators in tech, have said in the press that these innovations will change the way we work forever. 
These are longside hundreds of other game-changing technologies that have first appeared in the last 20 years. Keeping up with the change alone while facing timely challenges in your business is a critical component of success now for leadership teams globally.
So what will change our world in the human capital development space? Platforms that are human experiences, according to human resources researcher and guru Josh Bersin of Deloitte Bersin. Technology and platforms now must combine the best of asynchronous and synchronous learning with live expert support to create optimized solutions. Canned resources such as Coursera and Udemy can be effective, but show dramatic drop offs in usage of some 85% or more after 3 weeks use. And you cannot blame people who get frustrated and  leave lonely learning spaces that have no human interaction. Siloed solo learning is ineffective except for a small percentage of people. High-touch human-led development programs, on the other hand, are highly effective, but so expensive most businesses cannot afford them.
The need for modern and innovative human capital development and leadership training is glaring. It exists in the space between the two poles described above. 
Give us a platform that provides the best in live human teaching and coaching with automated learning content recommendations, results tracking, and education impact. And make it integrated in our worklife so that we can face timely challenges and business problems that bring strong ROI. 
The best new technology in our view, will be a hybrid of human experience and live people engagement with AI-driven software intelligence. Nothing beats human intelligence combined with experience, intuition, and creativity. At the same time, ChatGPT will use this last sentence as the basis for the next outputs, so that machines will keep up and help advance every stage of human progress. Both matter. Welcome to the world of hybrid.
And enter LeaderJam.
LeaderJam has developed an online learning platform to help leaders solve their most pressing challenges with live on demand coaching, classes, and 24/7 chat. With our scalable live and on demand learning platform, LeaderJam provides innovative leadership training that is both timely and tailored to address challenges facing organizations and individual leaders.. By combining the latest technologies with Zoom built in, you begin solving challenges with the push of a button, just like Uber.
LeaderJam's live and on demand virtual platform for coaching and training can help Chief Learning Officers (CLOs) and other human resource professionals in a number of ways:
Flexibility:

Virtual meetings are scheduled at any time and from any location, providing CLOs with the flexibility to fit coaching sessions into the busy schedules of leaders in their organization.
Increased Access:

A global pool of the best talent in the world  helps CLOs access experts and coaches across different geographies, increasing the pool of potential coaches and the variety of expertise available, as well as diversified expertise and world view for optimum results.
Cost-effective:

  Automated live engagements that help company leaders face their most timely challenges are more cost-effective than in-person meetings, as they eliminate the need for travel expenses and under-utilized time.
Improved Communication:

Online engagements with live 24/7 chat and results tracking help improve communication by modeling high-end solutions delivery and convey messages in a virtual setting.
Enhanced Performance:

Virtual coaching helps to quickly identify areas for improvement across leadership, management, and communication skills, and helps develop strategies to enhance performance.
Personalized Learning:

 Intelligent AI-driven algorithins form a more personalized, talored approach to on-demand learning since the coach can focus on the specific needs and goals when needed most. And the matching of talent to problem being addressed happens on a high level.
Confidentiality and Integration in Work Life:

Virtual coaching and problem solving can be a more confidential way to work on personal or sensitive topics, as it can be done in the comfort of an individual's own office or home.
Benefits of an Online Experience Platform
In today's digital age, online learning platforms such as LMS's have become an increasingly popular tool for leaders to further their skills and grow their businesses. But they have substantial limitations as most have no live human interaction and the relationship-building components which are the critical components of impactful teaching, learning, and real development and change.
LeaderJam has developed an online learning platform that captures the magic of live human development while also helping leaders solve their most pressing challenges with on-demand coaching and classes focused on the problem areas. The platform integrates so many efficient features and capacities that it saves the average company 50% + on traditional training costs.
The convenience of LeaderJam's online learning platform is unmatched. Instead of finding time to attend an in-person coaching session or seminar, you access quality leadership coaching and training from anywhere with an Internet connection. This makes the development work  integrated in the work at hand, and in a busy business leader's schedule where she is making the impact happen. In addition, the software accommodates busy schedules providing remote, just-in-time access for employees not able to be present at a physical location.
LeaderJam's online experience platform is easily scalable on Zoom to help leaders face and solve challenges with the push of a button like getting an Uber ride. It saves time and money by avoiding the need to travel and book accommodations. Users save expenses related to additional venue costs.
Finally, the content delivered live on LeaderJam is tailored to your needs. Unlike traditional seminars where all participants receive the same information, LeaderJam customizes the training and learning content users receive by selecting topics that best suit their needs. With LeaderJam's supporting features such as video lessons, Daily Dose learning moments, AI-recommended content library, quizzes, and personalised recommendations, users gain the most from their leadership training and development experience.
Integrating live human teaching and coaching interaction with automated content procurement and tailored learning paths is the way of the future. How we all get there will be fascinating to watch.